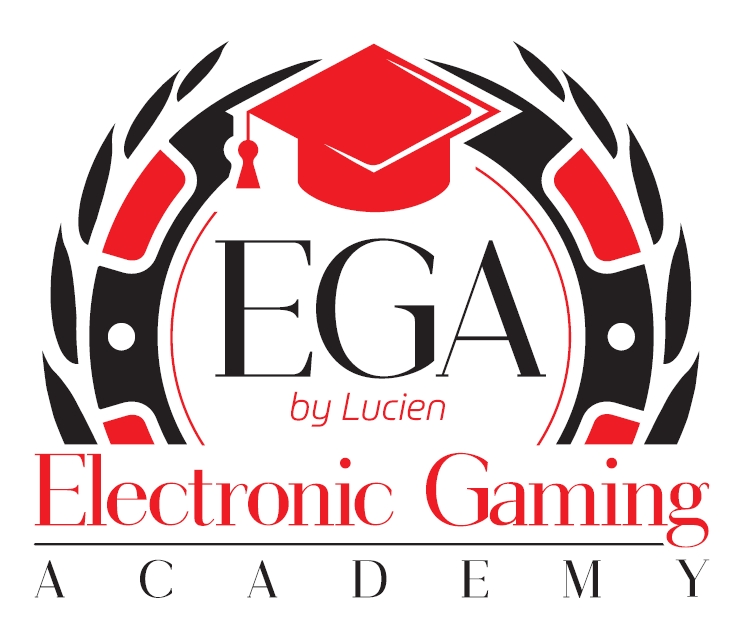 Electronic Gaming Academy
Actually, it should not be 'who we are', but 'who I am'.
The Electronic Gaming Academy is me.
A concept loosely based on the principles of the Totally Gaming Academy, which I sold to Clarion Gaming and who in turn closed the company down early 2021.
As a result I decided to pick up where I left years ago; offering a training program to the Gaming Industry focussed on operating Electronic Gaming Devices.
Trainings can be executed on-line (albeit I request delegates to have both video and audio enabled,  to ensure an interactive learning environment) and face-2-face.
Apart from a standard program, which is also offered through my friend Adam Roebuck's company ` Gaming Operations Academy `, I provide tailored courses upon request.
Just reach out to discuss the possibilities.
Lucien
Typical topics of training
Session 1 – Electronic Gaming Player Expectations and
Motivations
Identifying and Categorising Casino Visitor Profiles and
explanation of their expectations and motivation.
The basis for all marketing strategies; knowing your customers' expectations and motivations.
THE Gaming Customer does not exist. Understanding the different  expectations and motivations of the various Casino Visitor Profiles helps when defining the Product-mix, Price-setting, running -bet based- Promotions, preparing the layout (Placement of machines), training the Personnel and creating Standard Operating Procedures for the Electronic Gaming Department.
Session 2 – Product and Price considerations
What does it Cost and what does it Do? A session about Price setting on Electronic Gaming Products and about the Game Concepts.
Minimum and Maximum Bet settings on slot machines greatly impact the earning power of Electronic Gaming Products. In configuring these parameters Operators should also take the financial exposure and other aspects into consideration.
Different types of players are attracted to different types of Game Concepts.
Understanding what makes games attractive for certain player categories is key to the Electronic Gaming Operation`s success and greatly impacts the bottom line of the Electronic Gaming Product.
Session 3 – Bet Based Promotions on Electronic Gaming machines
Different Player Categories have different Expectations from
Bet Based Promotion.
How to use Mystery & Progressive Prizes and Player Loyalty Programs to exceed the expectations from the different Player categories and how to run these promotions ensuring they contribute to the bottom-line earnings of the Electronic Gaming Product.
Session 4 – Placement of Electronic Gaming Machines and the Physical Environment
Land Based Gaming Operations that tailor to different Player Categories (spoiler alert; they ALL do!) should have different areas tailoring to these different categories (no matter how small the gaming area is).
A gaming floor that does not have separate areas or different categories of players is very unlikely to reach its maximum earnings potential.
Session 5 – Process Management and the importance of Personnel
What are your company goals AND can you prove you are achieving those goals? Total Quality Management as a Management Style to define goals and prove these goals are being reached is the topic of this session.
Various layers of a TQM system are being introduced and explained and many useful examples from Lucien's decade long involvement with TQM in Casinos are being shared (including a more or less complete overview of the Electronic Gaming Management Process).